1. Best Packaging:
Hands down Naked 3. It's durable, it snaps shut, and it is easy to clean if it gets dirty.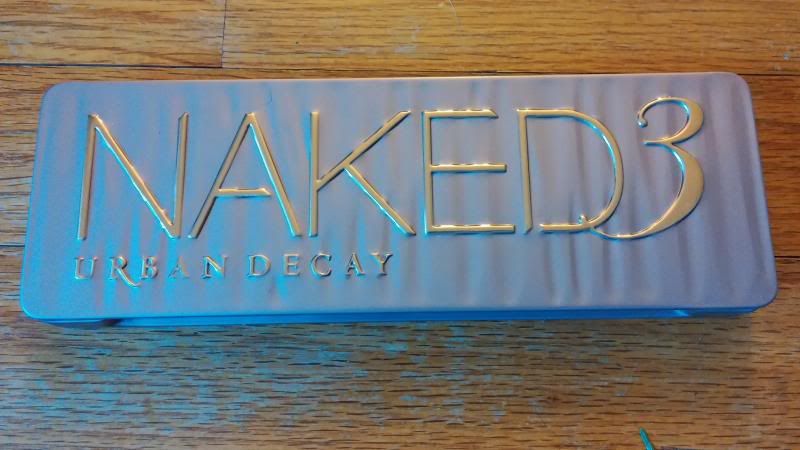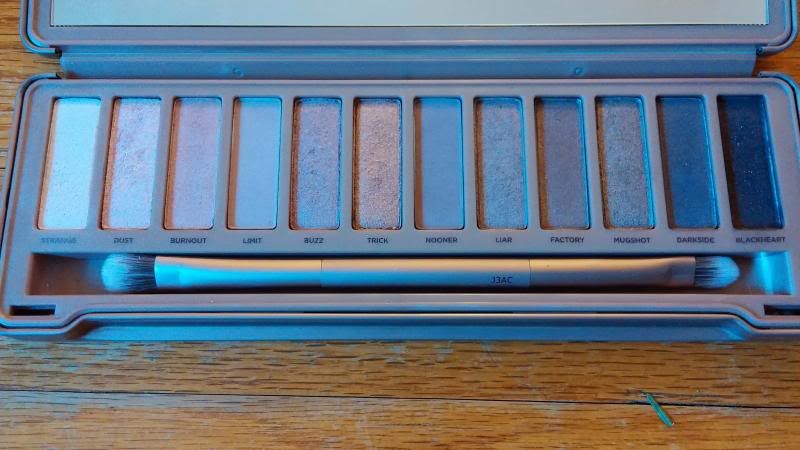 2. Best Color Payoff:
It cosmetics naturally pretty pallet. These matte shades are great for color payoff. A little bit goes a long way and they last all day.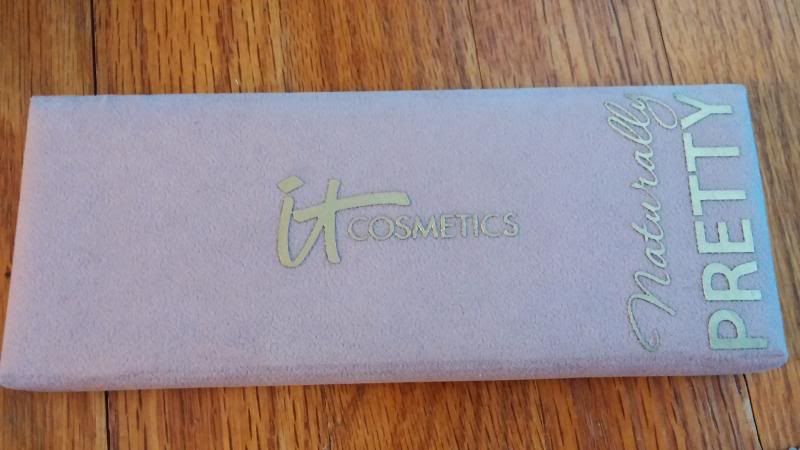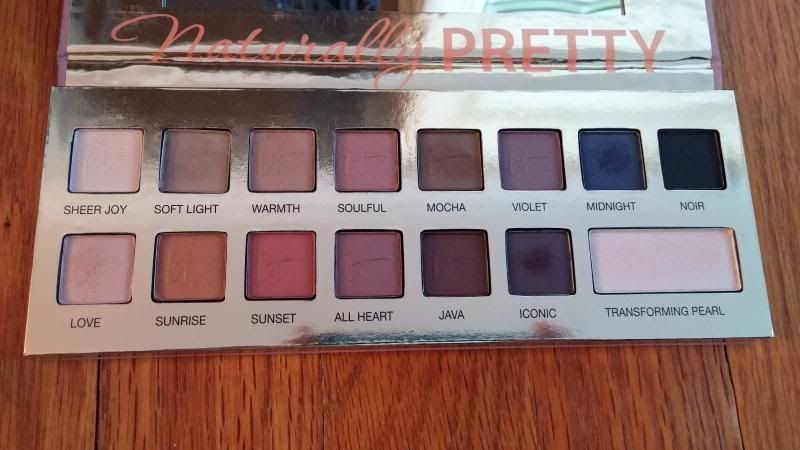 3. Most Versitle:
My newest pallet, which is the Divergent Collectors Kit from Sephora. It's a nice mix of matte and shimmer shades with multiple colors in which you can do hundreds of looks for day or night. An extra bonus is the brush, lip glosses, and cheek pallet that's included.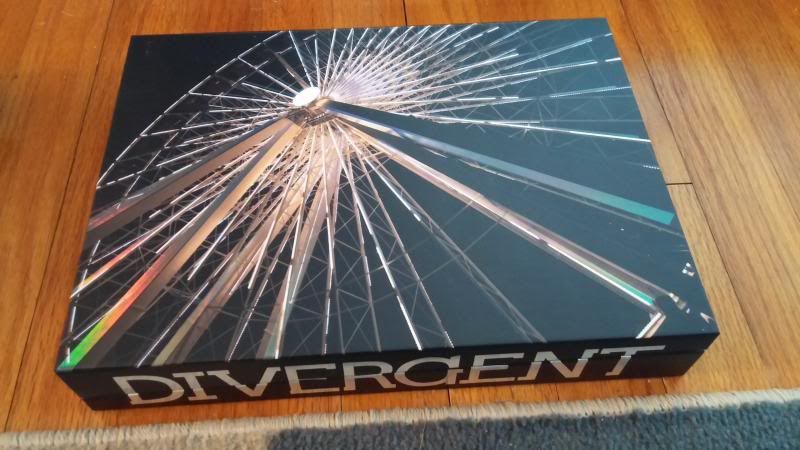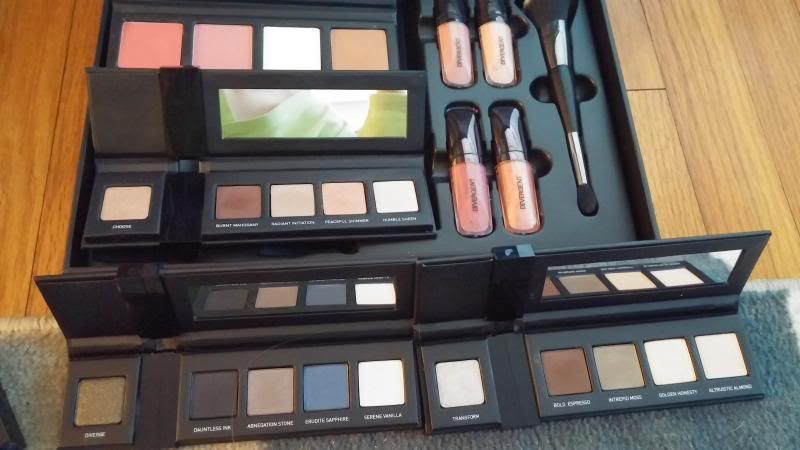 4. Best for Traveling:
Urban Decay Vice Pallet. It gives you a nice array of neutrals and colors that are wearable plus a few bold colors for that extra pop. It doesn't matter where you're going or what occasion you're attending, you're bound find just the right look for the day and night.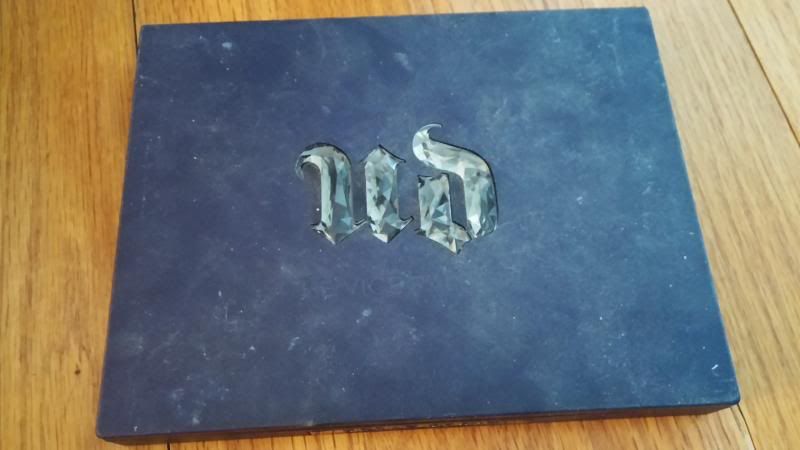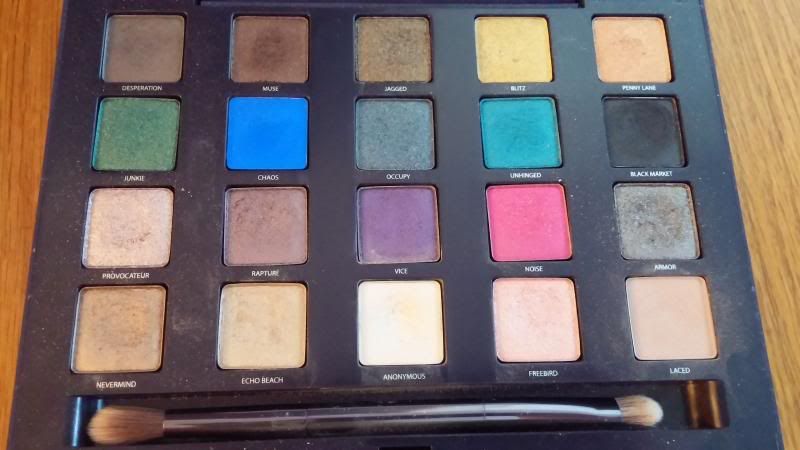 5. Biggest Regret:
Urban Decay Vice 2. I love this pallet, but I find that I reach for it a lot less than I thought I would. It also has a lot of similar shades to the original Vice Pallet. I suppose it's one of those cases where you can get by with one or the other but you really don't need both.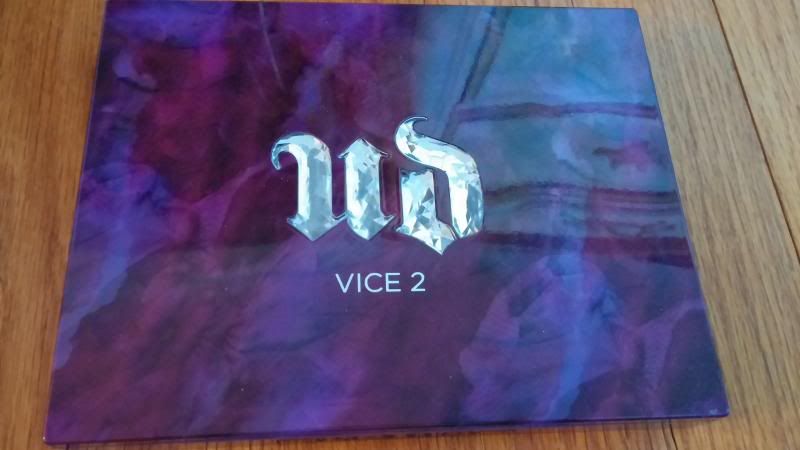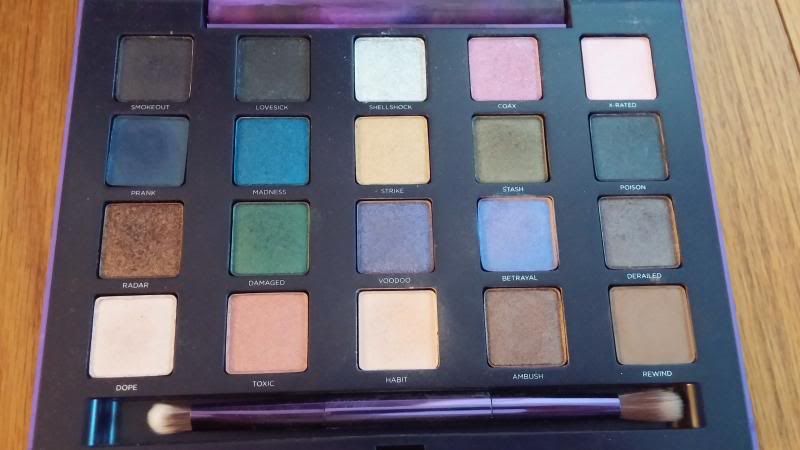 6. Best Color Names:
Too Faced Boudoir Eyes. I just think the names of these are so cute. If somebody asks you what color you're wearing it's pretty fun to say "Lap Dance" and "Fuzzy Handcuffs".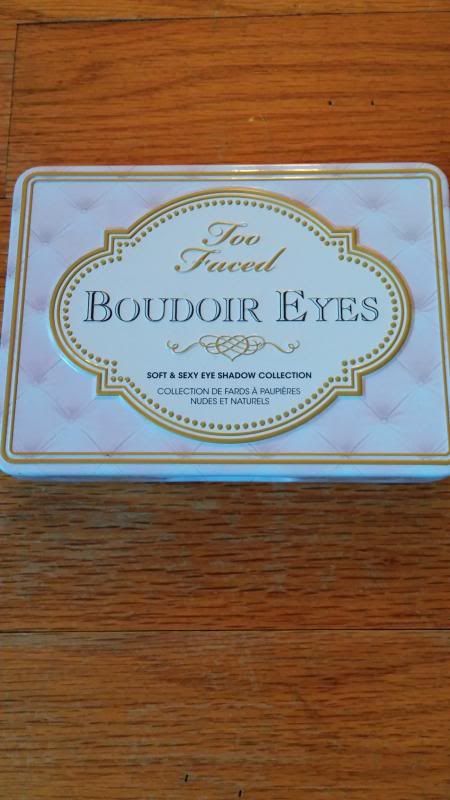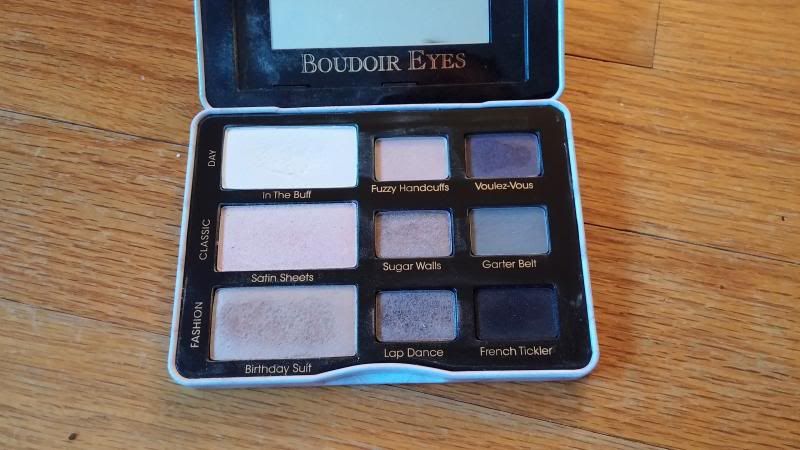 7. Least Used:
Stila Ultimate color pallet. Although there are a lot of colors in this pallet to choose from, the color payoff is very weak. I really only use this when I absolutely have to. There are a few shades that are quite nice, but they're dupable in other pallets that I have. This just doesn't reach regular Stila standards, and therefore hardly ever gets used.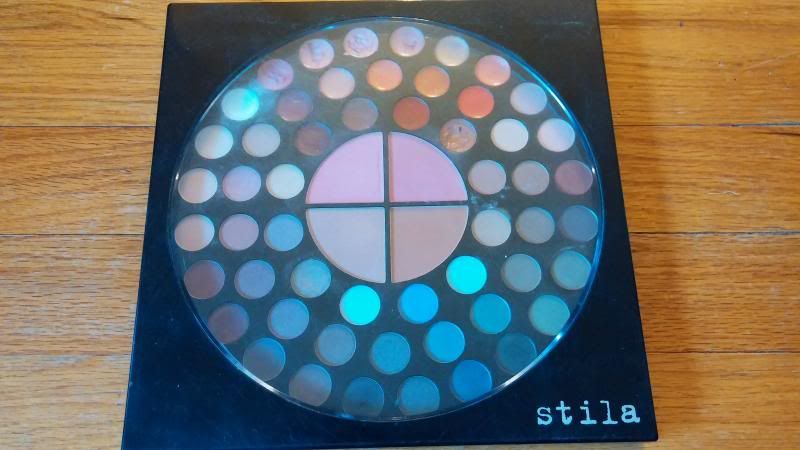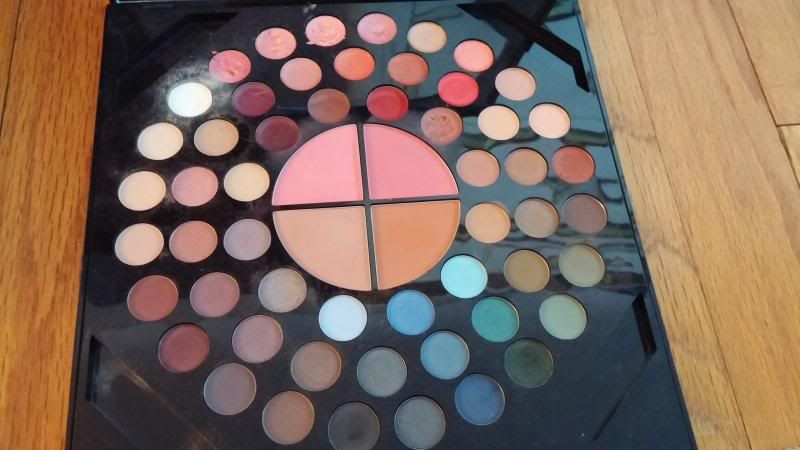 8. Most Used:
Urban Decay Naked 2. I find that I use this just about every day. I feel like I'm going to hit pan on Verve any day now. The color range is divine and the quality is phenomenal.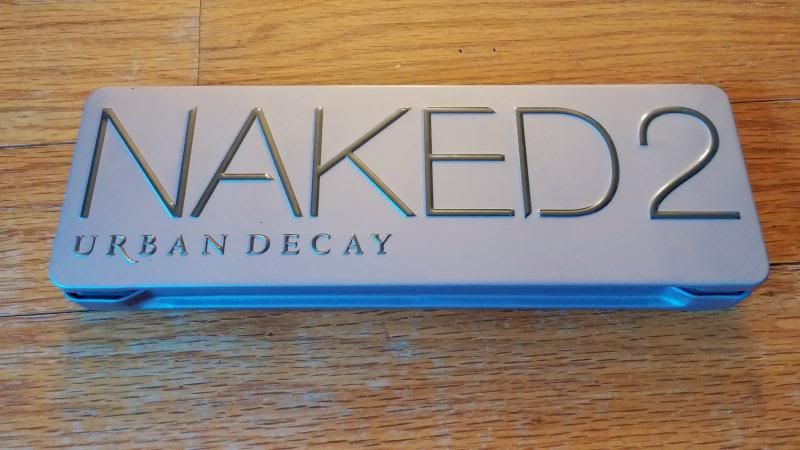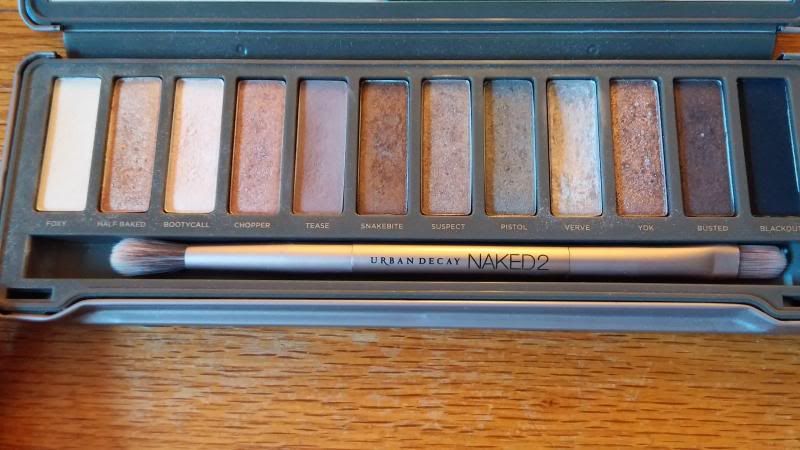 9. Most Loved:
Bobbi Brown Caviar and Oyster Pallet. This was a Christmas gift from my husband a few years ago and I cherish it. I use it mostly for special occasions or when I'm wearing something extra special. The quality is fantastic and I always feel like a million bucks when I wash these colors over my lids. The highlighter in the middle is called "Ballet Slippers" and is breathtaking for day or night wear. It leaves your cheekbones with a beautiful shimmer.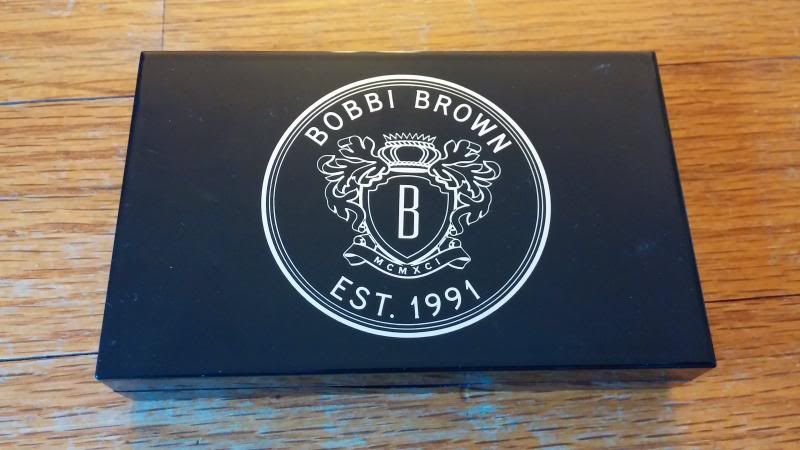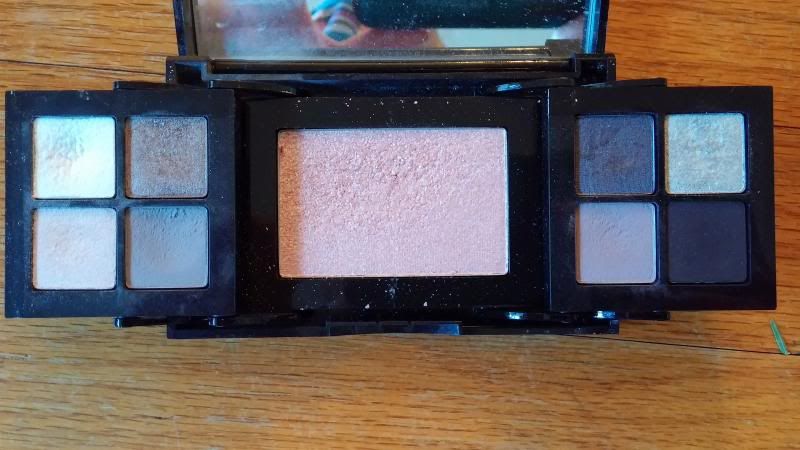 10. Worst Packaging:
Pixi Ultimate Beauty Kit. If this pallet wasn't such a pain in the butt to have open I'd probably use it more often. The two wings on either side are just annoying and 2 colors have shattered due to them having to be closed upside down and accidentally dropping closed. The middle portion is a nightmare to keep open and it ends up just taking up more space than it needs to. What a shame, because the quality of the makeup is actually quite nice.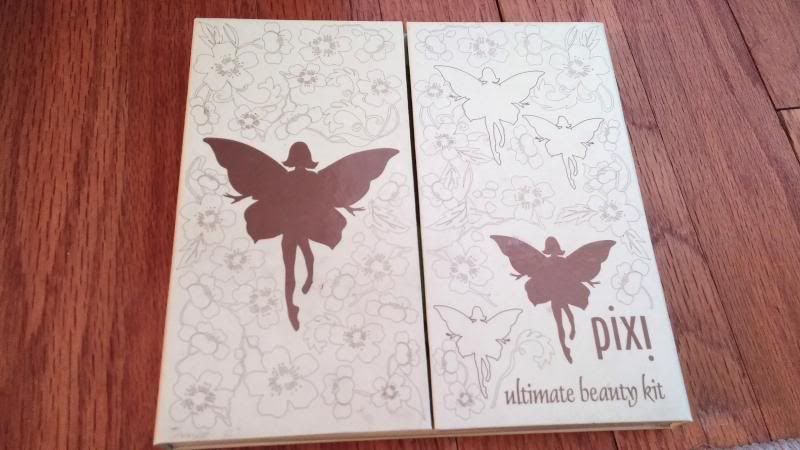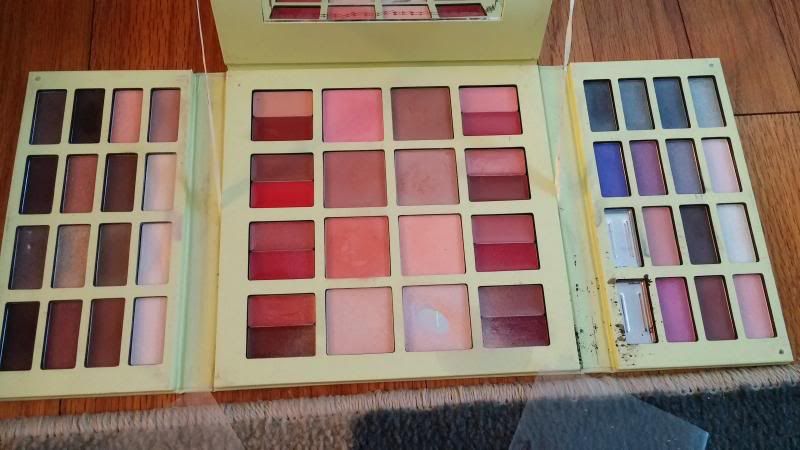 11. Desert Island:
Ulta pallet. This pallet just comes with an extensive color range that many of my other pallets don't have. If you're looking for a specific shade, it's bound to be in here. I appreciate that the colors aren't too bold, even though they may not be traditional colors.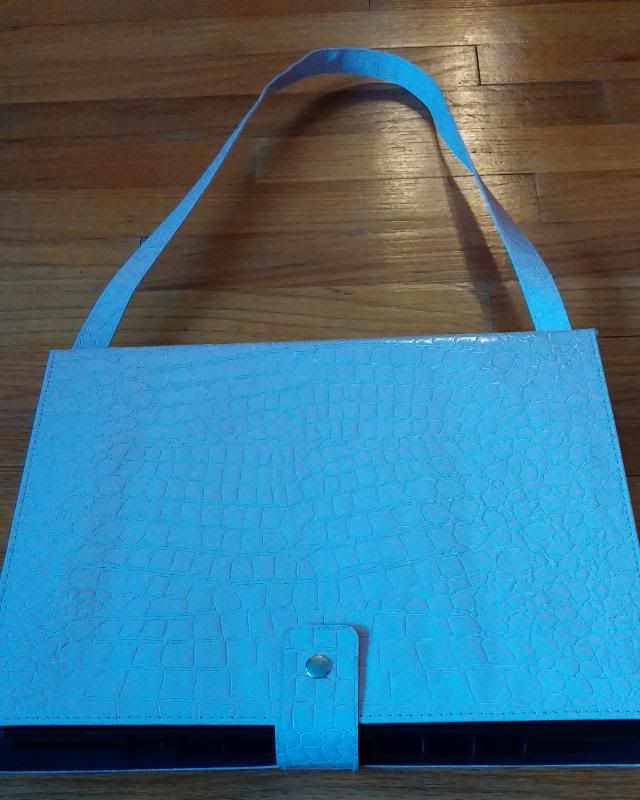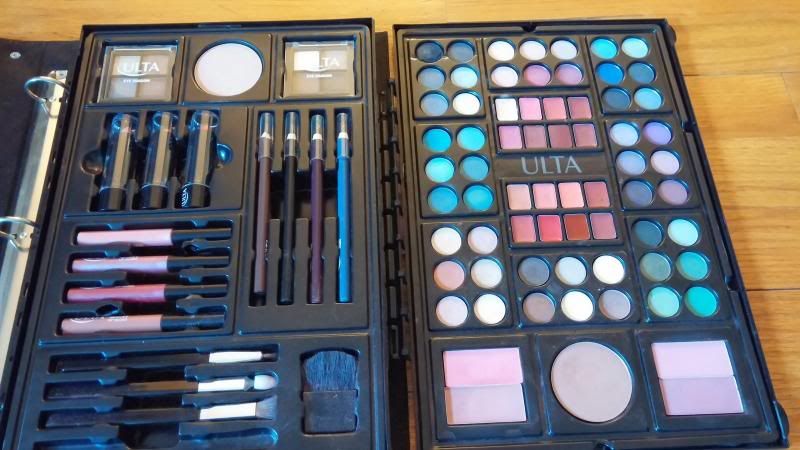 12. Biggest Impulse Buy:
Smashbox Full Exposure pallet. Normally I research items before I purchase them, but this one I saw at Ulta and just snatched it up without really thinking. I know this is a love or hate pallet, but I actually love it. It's great for everyday and I like layering shimmer on top of other colors, so for me, this is perfect.